Thank you for visiting McQuistion's website! If you have any questions about your child's education please feel free to contact the school at 724-214-3900, or e-mail anne_boben@butler.k12.pa.us. McQuistion office hours are 8:00 am to 4:00 pm.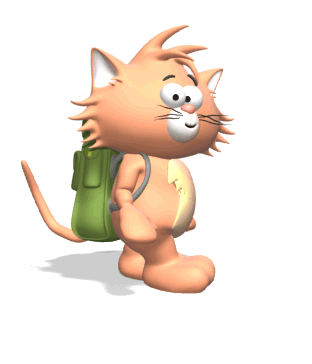 McQuistion is a school of approximately 500 students in grades kindergarten through fourth. The life skills program for the Butler Area School District, as well as a transitional kindergarten program, are housed in the building. A staff of highly qualified professionals work diligently to meet the diverse needs of the student population. Together, our dedicated staff and hardworking students make McQuistion a wonderful place to be.
If you have a child who will be five years of age on or before September 1, 2018, it's time to register for kindergarten!
Our orientation will be held on Thursday, March 15, 2018 at 10 am. Parents will receive registration information at orientation.
Following orientation, parents can make an appointment to register their child on March 26, 2018 or March 27, 2018.
If you are unable to make it to orientation, please contact the school office at (724) 214-3900.
Kindergarten screening will occur on May 11, 2018. Parents will be given a screening time when they attend their child's kindergarten registration appointment.
View the kindergarten registration fact sheet>
Click for kindergarten enrollment information>
View more information about kindergarten screening>
Click for orientation and registration dates at the other elementary schools>
Spring Into Kindergarten -- A Special Event for Incoming Kindergarten Students
April 25, 2018
Click to download the flyer>