Mr. William T. Chwalik
Miss Diane M. Lynch
Calling All 5 Year Olds!
If you have a child who will be 5 years old on or before September 1, 2018,
it's time to contact us here at Summit Elementary School.
Our Orientation meeting was held on Thursday, March 15, 2018 @ 10:00 AM.
Please pick up your Registration packets ASAP and call to set up your registration time.
Registration for Summit Elementary School is Thursday, March 22nd; By Appointment only.
If you have any questions, please contact our office at 724-214-3880.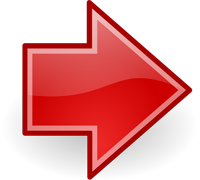 2018-2019 Kindergarten Registration Forms
Spring Into Kindergarten -- A Special Event for Incoming Kindergarten Students
April 24, 2018
Click to download the flyer>