Center Township Elementary
950 Mercer Road Butler, PA 16001
Phone: (724)214-3800 Fax: (724)282-3503
Building Principals
Mr. Jeffrey Mathieson
jeffrey_mathieson@butler.k12.pa.us
Mr. Matthew Martinez
matthew_martinez@butler.k12.pa.us
Secretary
Mrs. Julie Wetzel
julie_wetzel@butler.k12.pa.us
---
Calling All 5 Year Olds!
If you have a child who will be 5 years old on or before September 1, 2018.
It's time to contact us here at Center Township School.
Our Orientation meeting will be held on Tuesday, March 6, 2018 @ 10:00 AM.
Please pick up your Registration packets and set up your registration time on this day.
Center Township Registration scheduled dates are
March 15, April 5, and April 19; By Appointment only.
If you have any questions, please contact our office at 724-214-3800.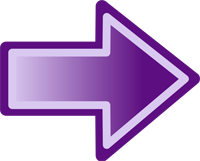 Calling all 5 year olds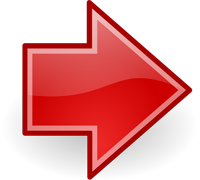 2018-2019 Kindergarten Registration Forms
---